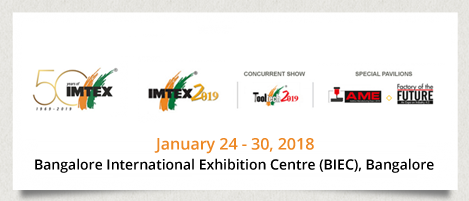 IMTEX Talk
IMTEX Talk is a one window shop for you to gain an insight into the show and explore more.
Factory of the Future: An Expo on Industry 4.0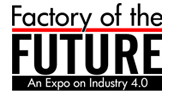 Witness and experience all facets of implementation of Industry 4.0 including the sensors, analytics, connectivity, automation, smart machines, digitisation, IoT, cyber security, and many more in the special pavilion on Industry 4.0 during IMTEX.
Read More
Product Displays
Ready to use on machine Honing Sticks
A new concept of integrated diamond and CBN honing sticks with base shoe in powder metallurgy. Read More
Bond chemically with Green Fluids
Industrial fluids, lubricants and specialty chemicals having foreign collaborations. Read More
Perfect Solution for Manufacturing Needs with Advanced Technology
CNC rotary tables, right angle heads, boring systems, CNC tool holders, oil skimmers, and more at one stall. Read More
World class Products with High Quality
State-of-the-art lifting and transport equipments, automated storage and retrieval machines under one roof. Read More
Excellence in Grinding
CNC cylindrical grinding machines, universal external grinding machines, robotic and gantry type automation, etc.
Read More
Disclaimer : The information in the Product Displays section has been provided by the exhibitors and IMTMA does not take responsibility for the accuracy of the content.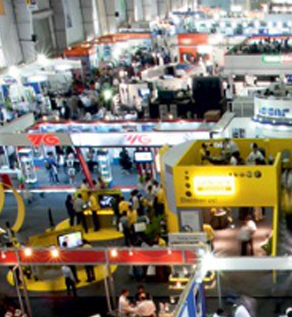 IMTEX 2019 & Tooltech 2019
A brand new hall (Hall 5) will be inaugurated at IMTEX 2019 & Tooltech 2019. Show organizers can avail additional space for exhibitions. Read More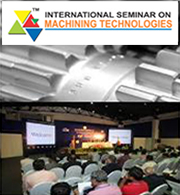 International Seminar on Machining Technologies 2019
Learn more about evolving trends in machining technologies.
Read More
2 Special Initiatives
Two new special pavilions:
Additive Manufacturing Expo 2018 & Factory of the Future.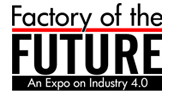 Factory of the Future: Evolve with Industry 4.0
Attain global competitiveness with Industry 4.0 Read More