International Seminar on Manufacturing Technologies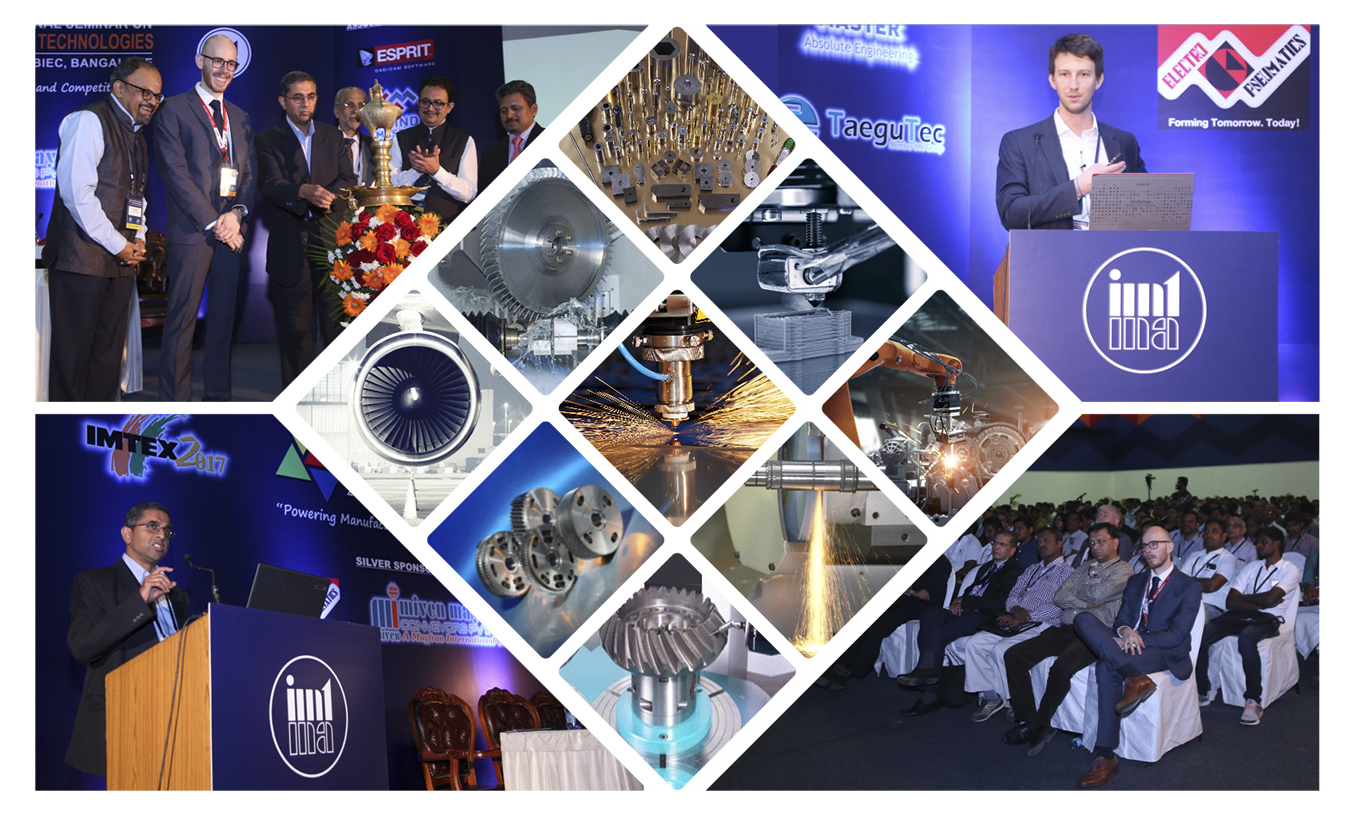 The manufacturing landscape is undergoing rapid and unprecedented transformations in the wake of Digitalization, Automation, Industry 4.0 and Integration of diverse technologies and competences, to scale new standards of adaptability and performance. Industries can no longer afford to be complacent and ignore this onslaught of intelligent, data based working, with integration of all manufacturing and supporting processes. With a view to highlight the evolving trends in manufacturing technologies, Indian Machine Tool Manufacturers' Association (IMTMA) is organising the 'International Seminar on Manufacturing Technologies' on 18 January 2023, in conjunction with IMTEX 2023 exhibition, in Bangalore.
Facilitators
Experts from Austria, Germany, Japan, UK, USA, as well as from India will facilitate sessions at this International seminar. Spread over 3 concurrent sessions and 6 technology tracks, this seminar will cover key technology areas and their applications related to metal cutting and manufacturing.